Regulation of collective organizations
and competition law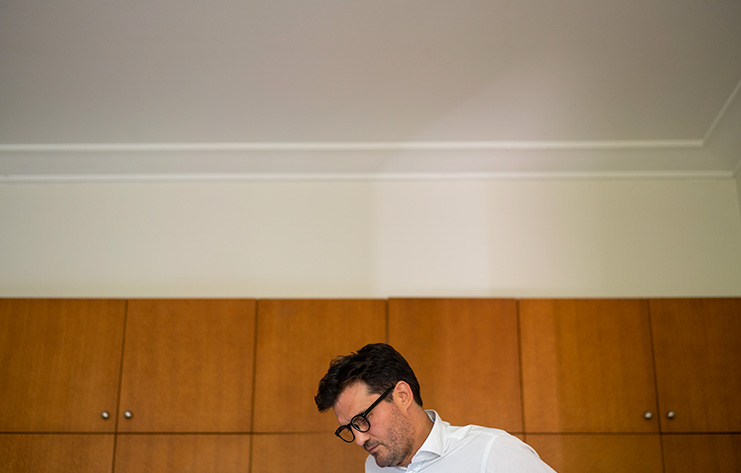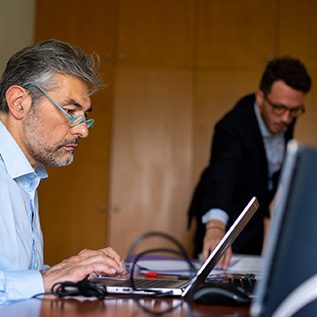 The team of Alinea, Avocats Associés benefits from an expertise of the very specific legislative frameworks that govern collective organizations, acquired within its missions of public affairs, of advice and defense of their interests before the civil, administrative or European jurisdictions
Alinea, Avocats Associés assists its clients in setting up collective actions. In this context, the action plans are examined with regard to their compliance with legal rules, especially commercial or consumer law and all the relevant European regulations, including competition regulations.
Over time, our team has developed specific expertise in the area of ​​competition law: we carry out audits and compliance programs with regard to national and European competition rules, we assist our clients in the context of competition investigations and during all stages of the proceedings before the Competition Authority, including its judiciary part. We also support organizations facing State aid recovery claims procedures. Very recently, Alinea, Avocats Associés intervened before the Court of Justice of the European Union in a case of major importance for the clarification of the application of the competition rules to producer organizations and associations of producer organizations.
Particularly involved in the elaboration and implementation of the EGALIM Act, the team assists agricultural organizations in their contractual negotiations, in the drawing of documentation and processes to be implemented within this framework.
In order to enable collective organizations to secure long-term financing, Alinea, Avocats Associés assists these organizations in setting up an appropriate recovery procedure and supports them during its implementation (from the letter of formal notice to judicial recovery).
Alinea, Avocats Associés also assists collective organizations in their internal organization (statutes, rules of procedure, etc.)
Finally, we regularly support collective organizations in the implementation of procurement procedures and international information programs – promotion of agricultural products, up to the control stage.