Litigation, Criminal Law and Press Law
and Alternative Dispute Resolution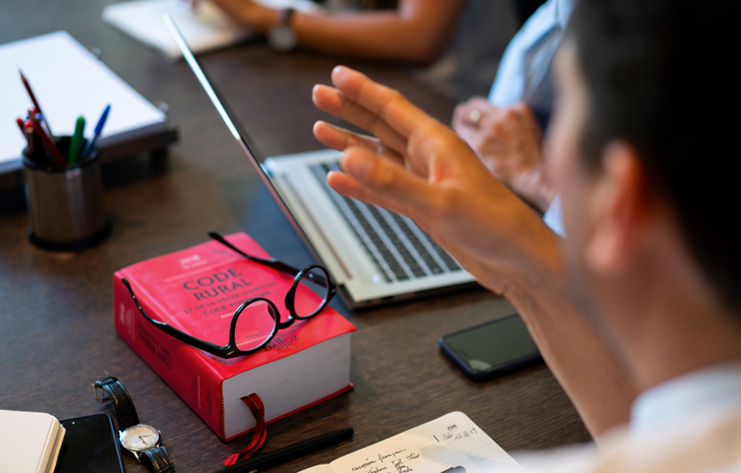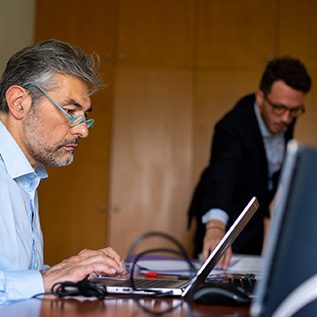 Alinea, Avocats Associés regularly intervenes alongside the agricultural and agri-food sectors, as well as the liberal and regulated professions, in all the litigation contexts they face, taking fully into account the specificities of the regulations and practices of the relevant sector
We represent and defend the interests of our clients before all national and European jurisdictions: independent authority (ex. competition authority), administrative, civil or criminal courts, Council of State, Court of Justice of the European Union and disciplinary bodies, jurisdictional or not …
We particularly assist our clients before the criminal and civil courts in cases involving their image and reputation, in the face of misleading information messages increasingly present in the press and on social networks in a context of intense societal debates: referred ban/prohibitory injunction, right of reply, withdrawal of content, complaint for insult or defamation, negotiation with broadcasters or host sites or broadcasting sites, discussions with the public authorities.
We assist collective organizations and their leaders in the context of criminal litigation related to fraud or scams likely to reach the image of the economic activity or the sector. As the interlocutor of the prosecution, these interventions first allow access to the criminal files then to the collective organizations to contribute to the judicial work and to constitute a reference interlocutor for the prosecution.
We participate, both as counsels and as mediators and conciliators, in the creation of professional and interprofessional conciliation structures or in the conduct of alternative methods of conflict resolution.
We usually intervene in the context of litigation brought before professional bodies such as the Panel on Ethical Advertising or the disciplinary jurisdictions of the professional bodies.